All professionals at Bodgan Family Dentistry maintain the highest levels of accreditation and pursue ongoing education to stay abreast of the latest trends in the medical field. Read on to learn more about our staff's experience and training.
Dr. Dawn Bogdan, DDS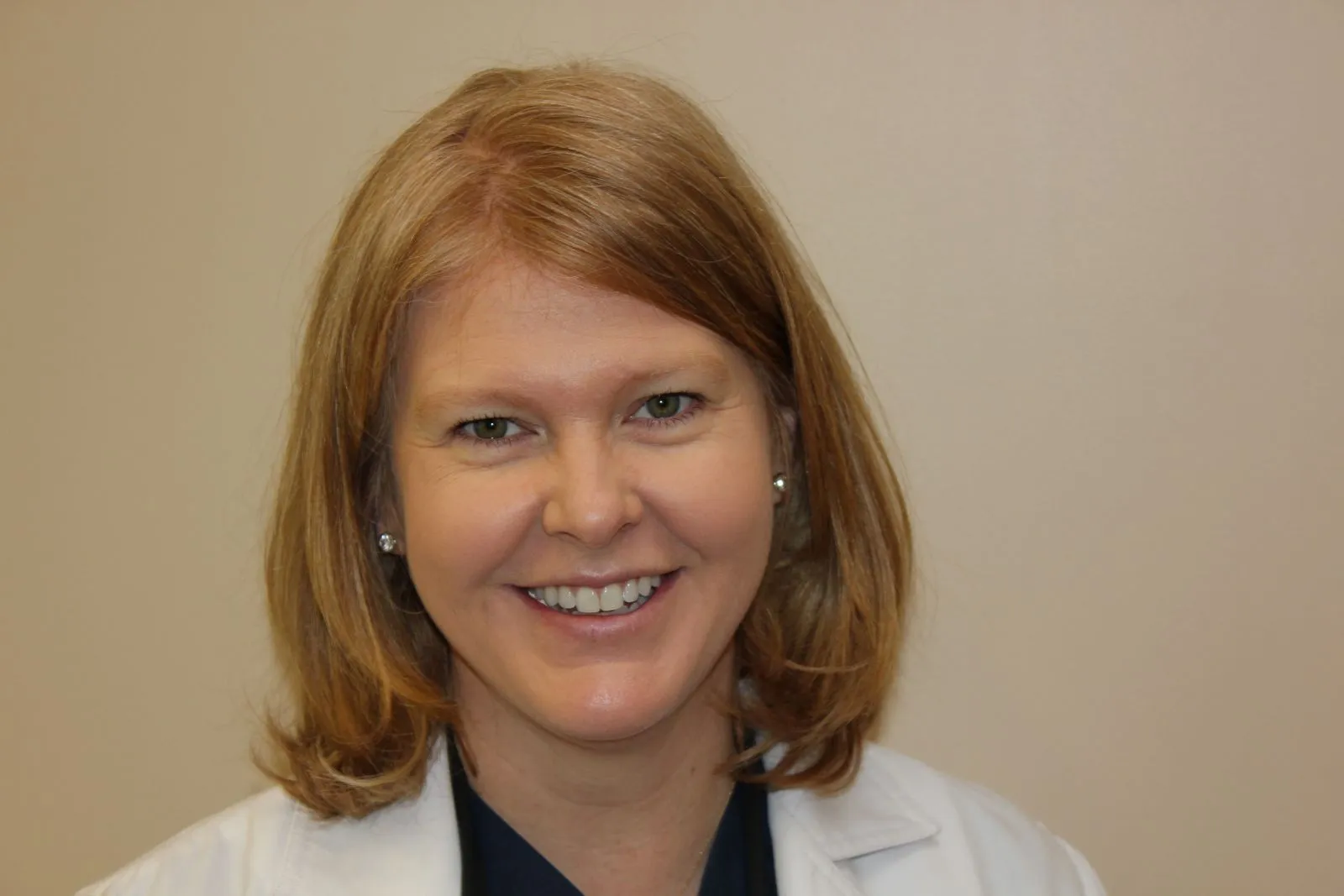 After graduating college Dr. Bogdan attended NYU College of Dentistry where she graduated in 1999 with her D.D.S. Dr. Bogdan went on to complete a one year General Residency at Danbury Hospital. Dr. Bogdan is committed to providing state of the art dental care in a caring environment. She stays current with the latest techniques by attending continuing education courses and is an active member of the ADA, CT State Dental Association and the Greater Danbury Dental Society. Outside of the office Dr. Bogdan enjoys spending time with her husband Chris, children Abby and Maddy, walking her dog Birdie, playing tennis and has recently taken up golf.
Jackie Penyak - Office Manager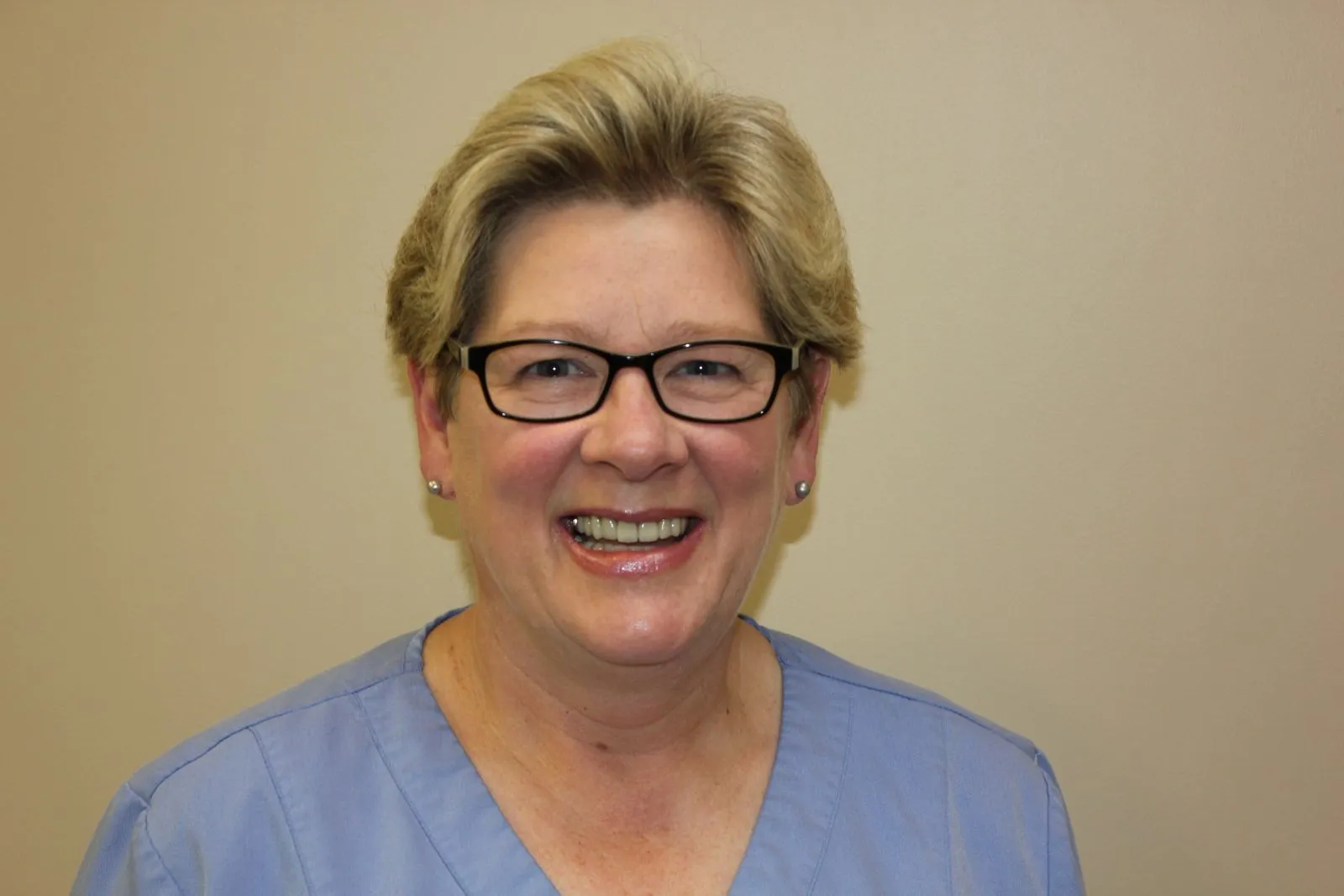 Jackie has been a patient of the practice since 1981 and has worked for the practice for 20 years. Jackie loves the people she works with, as well as the patients she gets to see each day. She prides herself in making the patients feel as comfortable as possible during their visits. When not working, Jackie spends her time hiking with her new rescue dog, singing in her church choir, and making wood crafts.
Lori Gibbs - Dental Hygienist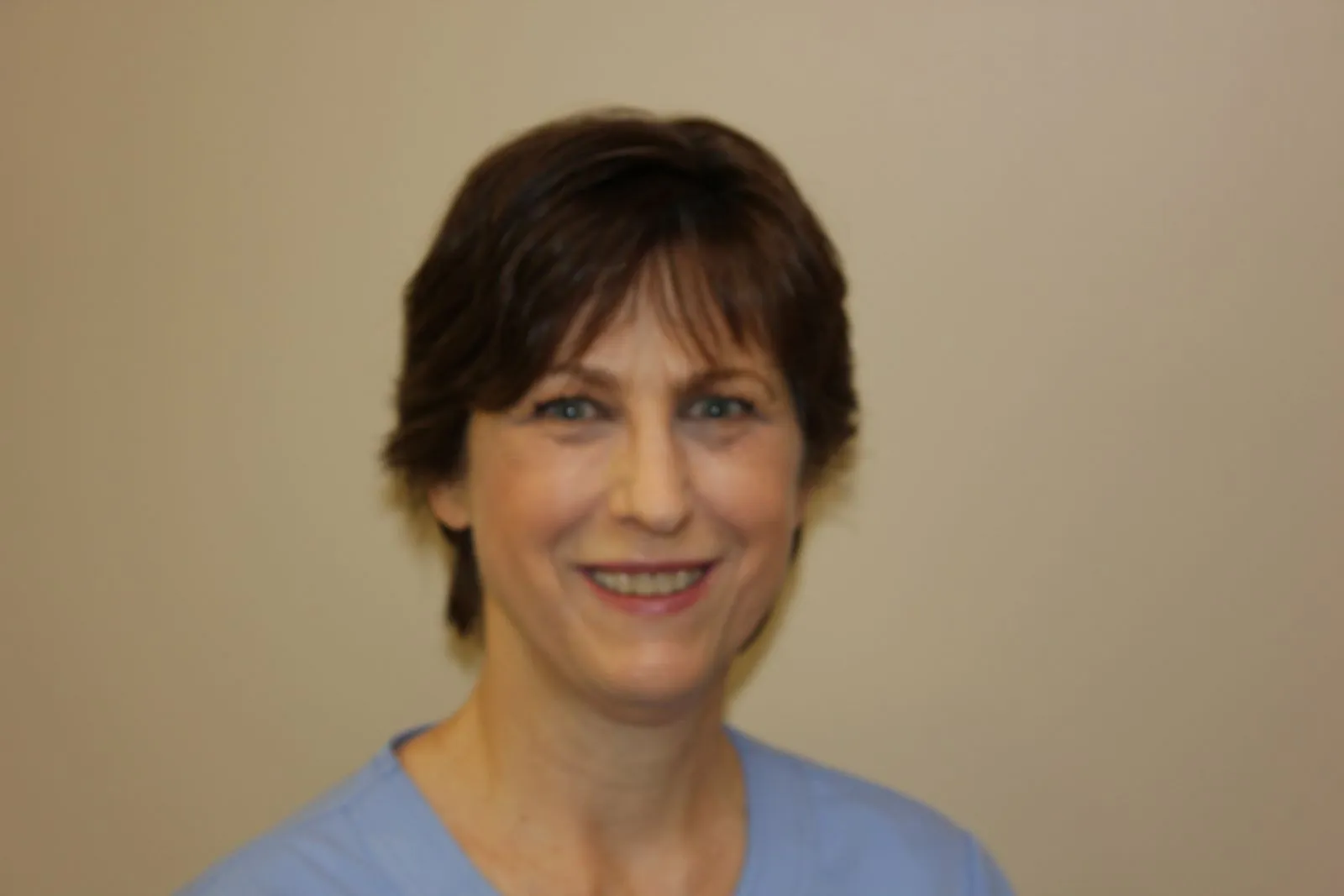 Lori graduated Magna Cum Laude from the Fones School of Dental Hygiene at the University of Bridgeport. She has been with the practice since 1975 and has worked with Dr. Bogdan since 2000. Lori's length of employment is attributed to the superior quality of dentistry she feels Dr. Bogdan and her team provide. Lori enjoys her profession because it combines her interests in healthcare and science, allowing her to educate patients on how proper dental hygiene leads to a healthier lifestyle. In her spare time, Lori enjoys traveling and spending time with her family and granddaughters.
Alicia Wentworth - Dental Hygienist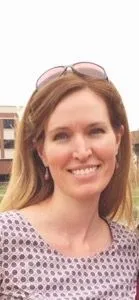 Alicia Wentworth received her degree in dental hygiene from the University of New England in 2003. She graduated top of her class receiving the Dean's cup and was recognized by Sigma Phi Alpha, the National Dental Hygiene Honor Society. She has been practicing hygiene for over 12 years and enjoys providing her patients with the best care possible. In her spare time, she enjoys hiking, reading and traveling.
Janet Shier - Dental Hygienist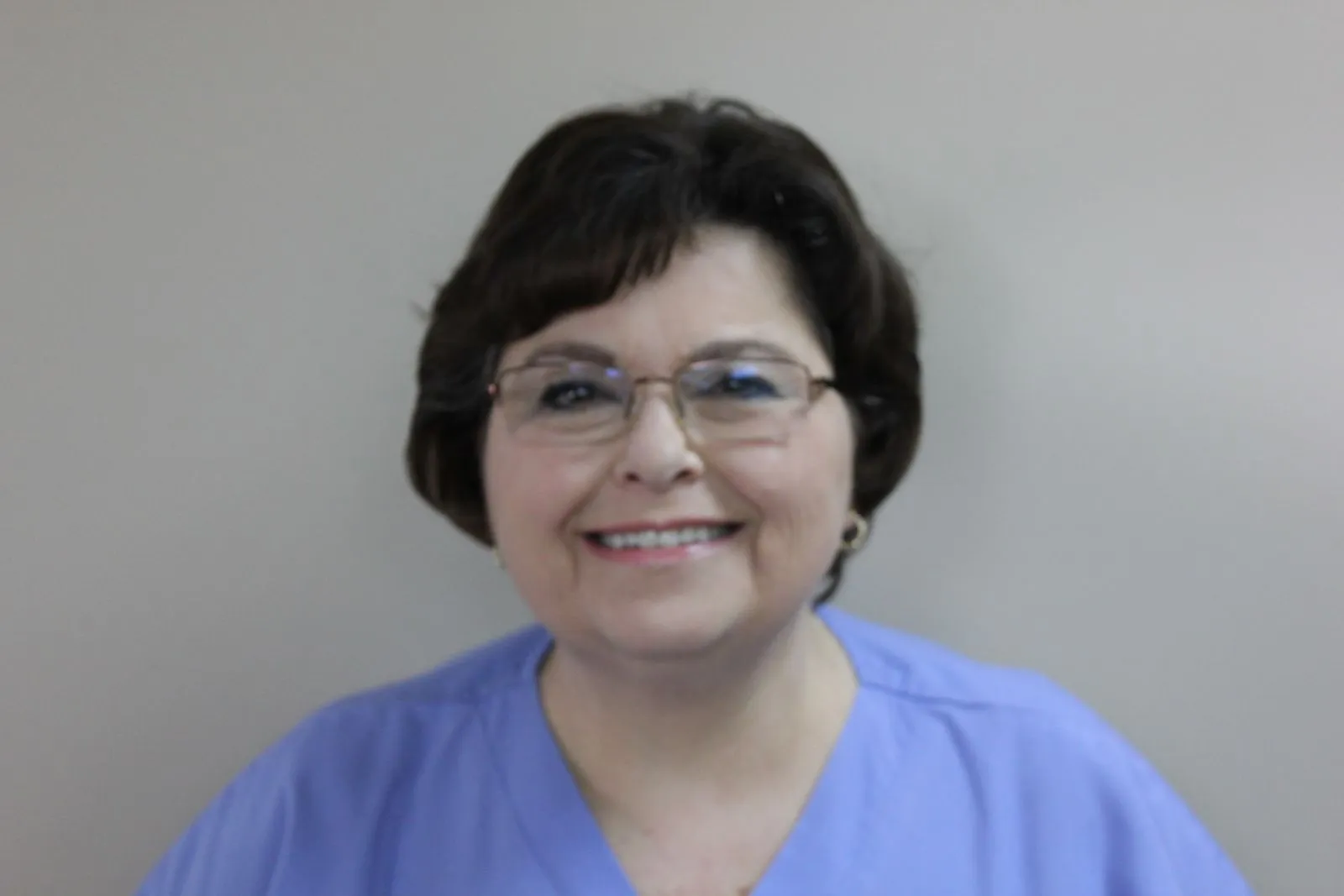 Janet started her dental career while in High School, working as a Dental Assistant. In 1993, after raising her family, she went back to school, attending the new Dental Hygiene program at the University of New Haven. Janet has been with Dr. Bogdan's office, both as a patient and a part-time hygienist since 2007. She is a life-long Newtown resident. In her spare time, she loves to knit and crochet, and spend time with her two new grandsons.
Silvia Foley - Dental Assistant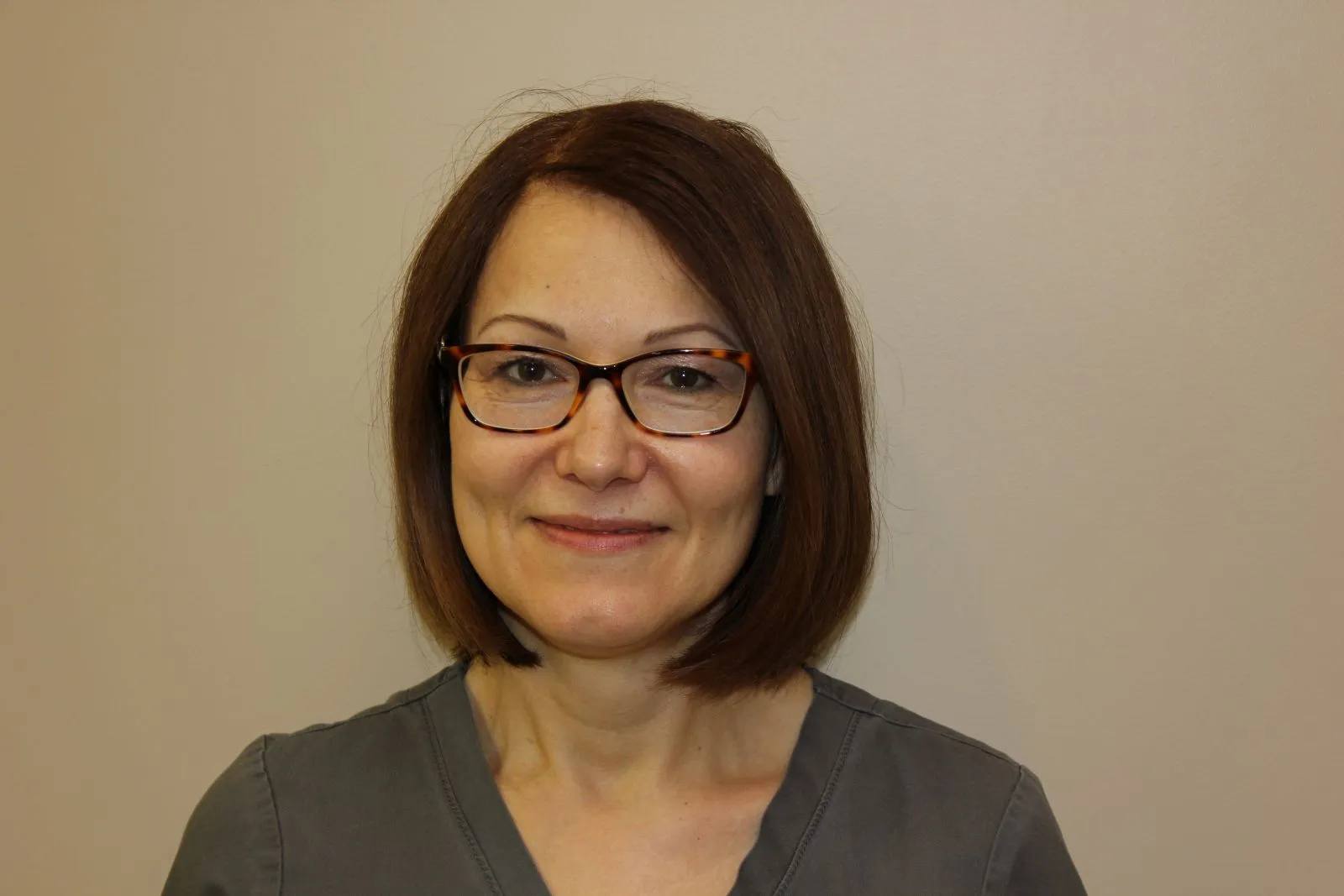 Silvia was born and raised in Germany where she also graduated from a rigorous three-year Dental Assisting program. She has been the Dental Assistant for the practice for over 30 years. As Dr. Bogdan's Dental Assistant since 2000, she contributes to the positive dental experience each patient receives. When not at work Silvia enjoys walking with her dogs and running.
Leidi Vlash - Dental Assistant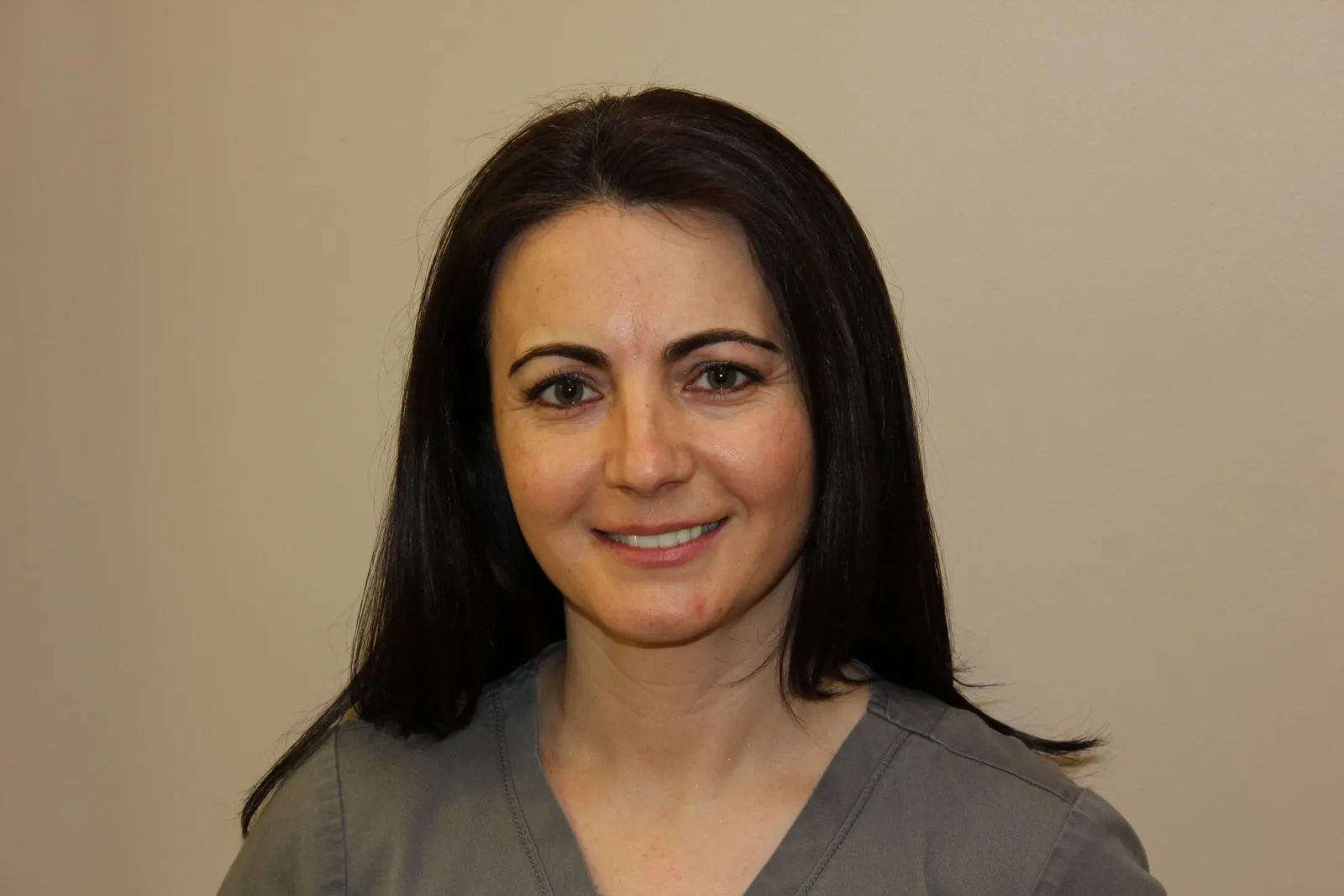 Leidi has worked for Bogdan Family Dentistry for six years. She successfully completed the Dental Assisting program with Dent-temp careers in May 2009. She enjoys being part of such a competent dental team, knowing she is helping to provide patients with a positive dental experience. She and her two children have lived in Bethel since 2004. In her spare time, she enjoys spending time with her family, reading, walking, and cooking.